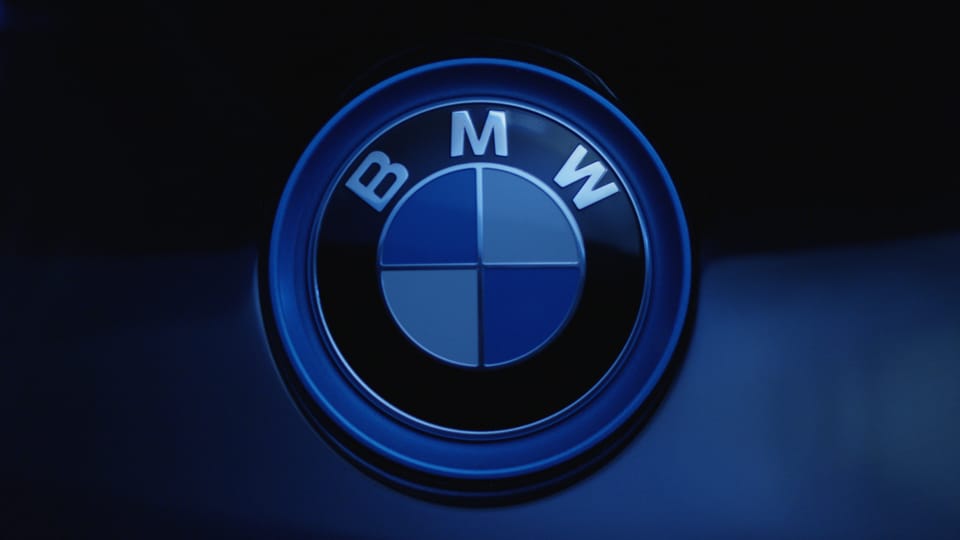 ​If you set a world record and someone swooped in a few years later and broke it, what would you do? For Johan Schwartz, a BMW driving instructor, the only thing left to do when his continuous vehicle drift distance record was broken was to reclaim his throne. And he soundly succeeded in December of 2017.
Using a 2018 BMW M5, Schwartz set a new Guinness World Record by drifting around a skid pad for a solid eight hours for a grand total of 232.5 miles. But this feat didn't just break the previous record; it crushed it. The new record sets a completely new bar, surpassing its predecessor by an amazing 143 miles. It's quite a feat, but how did Schwartz accomplish it and earn a spot for the 2018 BMW M5 and himself in the Guinness World Records?
To help the BMW M5 drift for the full eight hours (necessary for the record) without having to stop for fuel, BMW joined forces with Detroit Speed to develop a system by which the vehicle could be refueled on the go. Another driver followed beside the BMW M5 in a separate vehicle, drifting in tandem to supply extra fuel. Planes have also been known to use a similar method to refuel mid-flight!
Learn more about other new BMW models and see what they can do out on the road, stop by our dealership in Jacksonville serving Orange Park, Saint Augustine, Gainesville, and Middleburg, FL. We'll set you up behind the wheel!