From time to time, whether it be for a repair or to add a stylish accent to your car, you may need to buy parts for your vehicle. There is the option to go with genuine OEM parts, as well as aftermarket parts; which one to choose?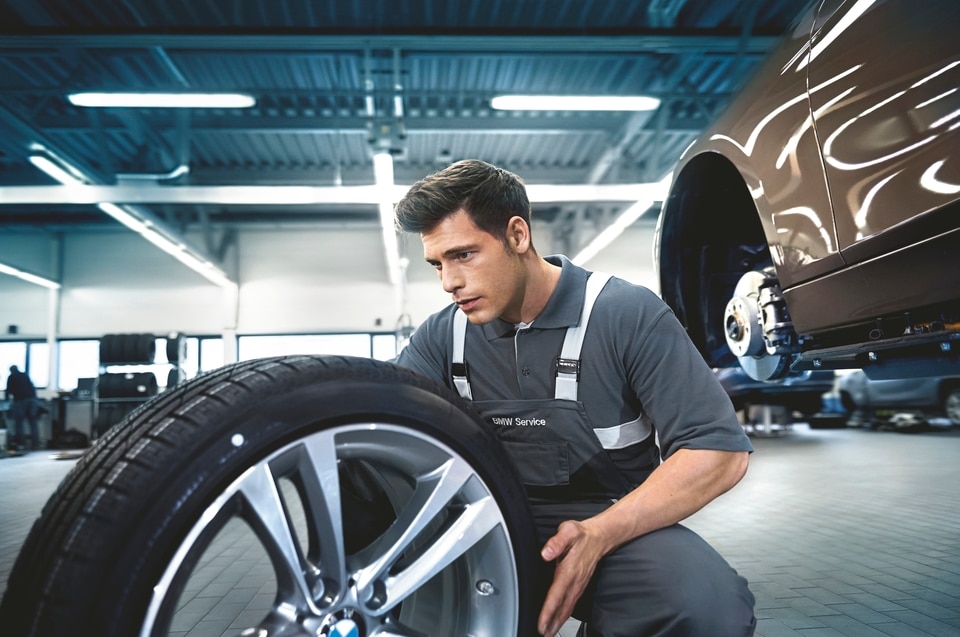 Buying genuine BMW parts can play a significant role in the pristine performance of your BMW vehicle. Because aftermarket parts may not be the exact fit that your BMW model needs, it can result in rebuying parts, and inevitably spending more money. Finding the correct part may also be a challenge when going with aftermarket parts because there is such a variety out there to choose from.
If you are looking for genuine BMW parts in Jacksonville for your BMW 3 Series or BMW X1, and a simple way to find them, going with genuine parts through the dealership is ideal. We can find the BMW part or accessory that you need in no time. From a new battery to new tires, rotors, and suspension parts, we offer a plethora of parts here at Tom Bush BMW Orange Park. We also offer parts specials to explore that can provide you with astounding deals.
Do you have a question about buying BMW parts from the dealership? Feel free to give our parts department a call at (866) 201-7152 or stop by and see us. We are thrilled to serve Orange Park, Middleburg FL, Saint Augustine, and Gainesville with BMW parts to help keep your vehicle running efficiently for years to come!