You may not want to bring your beloved BMW to any Service Center near Saint Augustine when looking to book a service appointment for your BMW close to Orange Park, and that is why we hope that you check out all that we offer for your BMW service and parts needs. Why select Tom Bush BMW Orange Park to schedule your BMW service appointment in Jacksonville with today?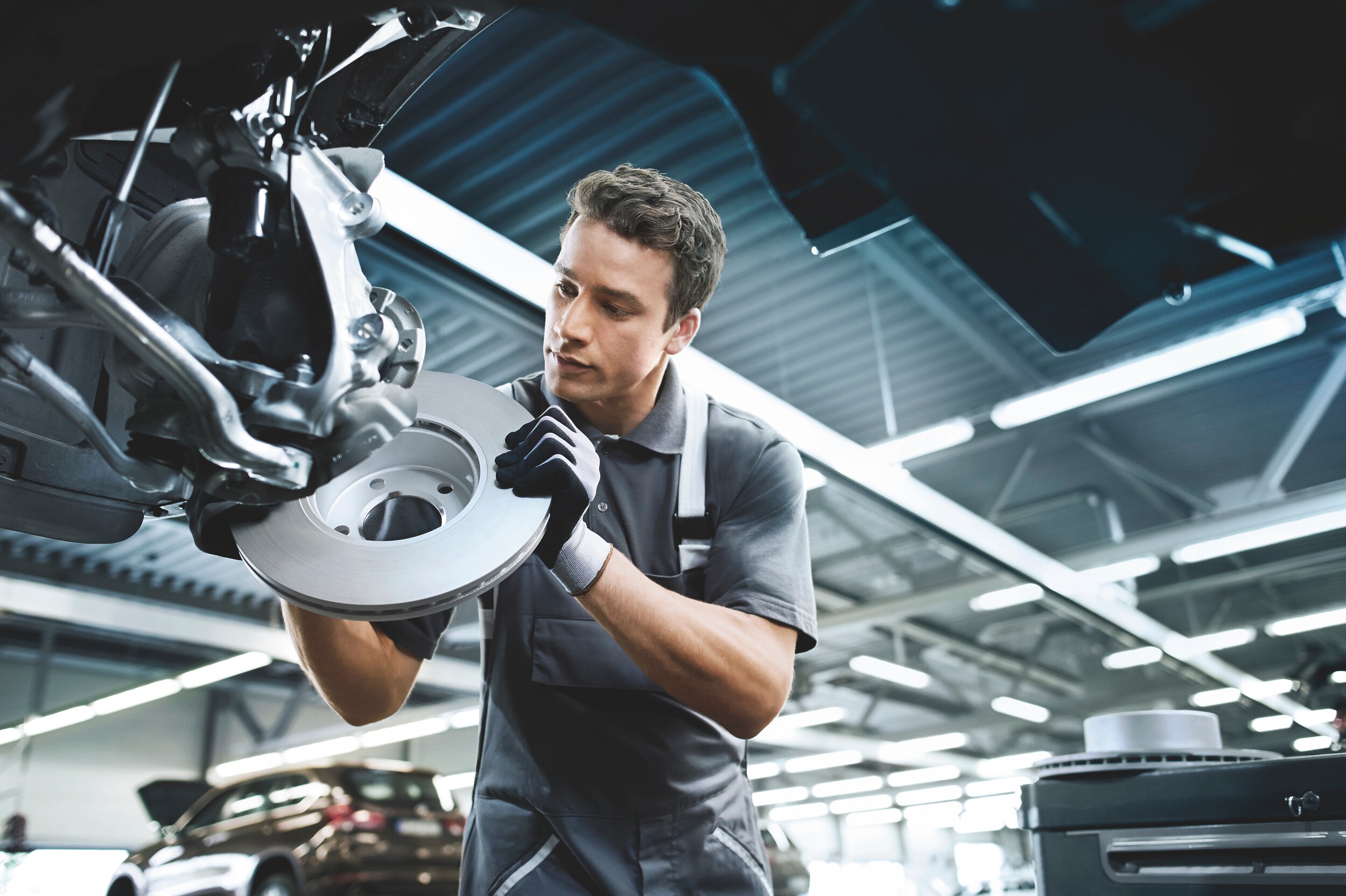 1. Dependable Service
Keeping the great quality of your luxury car and regular maintenance can go hand in hand. And in the hands of the trained technicians at our Service Center close to Gainesville, you can have peace of mind whether it's bringing in your BMW for an inspection on the brakes or for a possible repair or part replacement. A part of the dependability with our service can also get attributed to using OEM BMW parts for your BMW repairs or replacements in Jacksonville.
2. Variety of Services
There are recommended services on your maintenance schedule for your BMW that you can come here for regularly, and there are also many other different services on the service menu that your BMW can receive. For a high-quality service experience, stop here when searching for common service needs. It could be choosing us when finding a place to take your BMW for an oil change near Middleburg, FL, or looking for a trustworthy location for diagnostic services. You can come here for a reliable spot for your BMW tire services as well like tire rotations, pressure check, and more.
3. Competitive Prices
On top of the quality and variety of services at Tom Bush BMW Orange Park, competitive prices for your auto service needs are also important to us. From checking out our parts and service specials to see what available deals for service and parts we are offering right now to looking for service offers with BMW Value Service, there are various ways that you can look for a great price on auto service!