Do you want to keep your BMW going smoothly and showcase that premium performance you love about your luxury car? Oil changes are a common service that many can think of when going about maintenance for their car, and regularly getting your BMW oil changes can be beneficial to the performance. Are you ready to get an oil change for your BMW near Saint Augustine? The service facilities at Tom Bush BMW Orange Park await!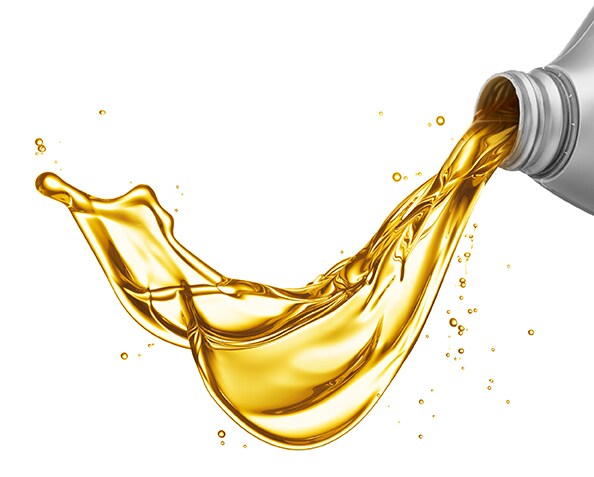 Get Your BMW Oil Changes in Jacksonville at Tom Bush BMW Orange Park
Oil changes can help keep the friction between parts down with the lubrication that the motor oil offers. Maintaining your vehicle with routine oil changes can also help keep the car's engine from overheating. You want the engine in your BMW to perform at its full potential, and getting the debris away from the engine is another important job of the oil that can get done efficiently with regular oil changes.
Check your maintenance schedule to see what gets recommended for the oil change intervals for your BMW so that you can get your oil change scheduled in Jacksonville today. Our trained technicians can get your BMW set with an oil change quickly, and you'll be on your way in no time. If you're near Gainesville looking for a quality oil change for your BMW in the Middleburg, FL, area, we have the BMW parts and services that your BMW needs.
Make an Oil Change Appointment in Jacksonville for Your BMW Model
To get your BMW oil change appointment booked near Orange Park, schedule service online with Tom Bush BMW Orange Park. If you've done a lot of driving this summer and want to get your BMW serviced after your fun-filled vacations, get your BMW refreshed with an oil change at our Service Center in Jacksonville!